Moloco Cloud DSP Release Note
There has been an update of features for Moloco Cloud DSP which has been released on March 31, 2022.


Entity Limitation per Workplace Type
There will be a quota to the number of campaigns, apps, creative groups and other entities that may be added per each workplace.

Billing Account per Ad Account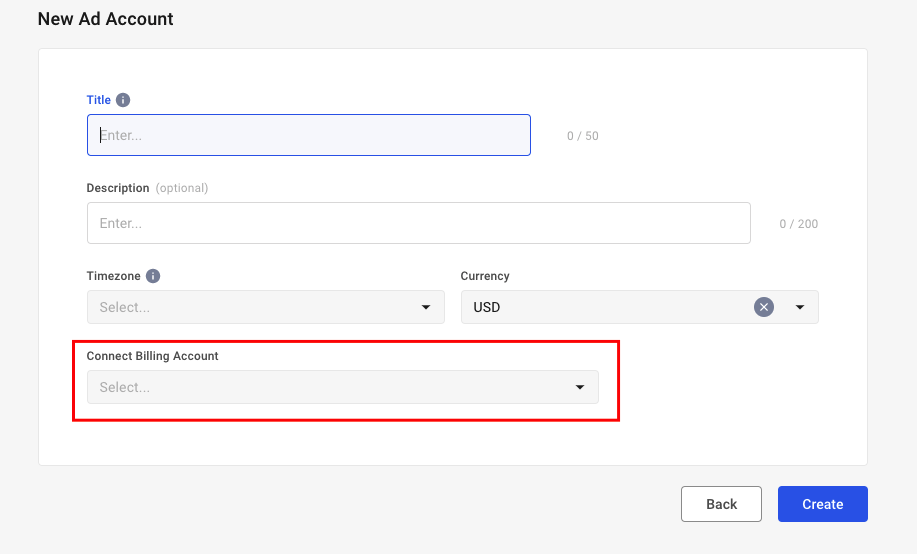 Ability to connect a billing account for newly created ad accounts
Invoices will be issued per billing account
Exchange Updates
Due to the merge of Applovin and MoPub, the MoPub exchange will no longer be supported on Cloud DSP as of April 1, 2022.
Our Moloco Cloud DSP team continues to strive to provide the best service with regular feature updates and improvements.
Thank you,
Moloco Cloud DSP Team