Moloco Cloud DSP Release Note
There has been an update of features for Moloco Cloud DSP which has been released on November 10, 2021.
New Features
Campaign settings: Weekly budget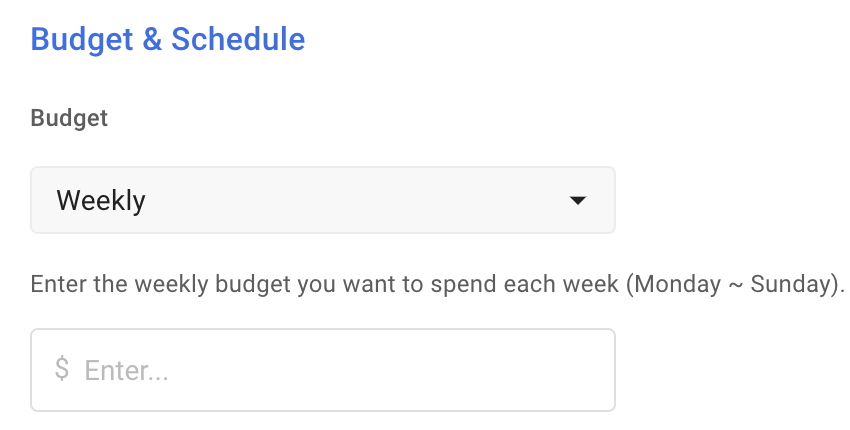 Weekly budgets can now be set for individual campaigns.

The feature is not supported if

Bid Control Priority is "Target CPI".
Updated Features
Enlarged Video Creative Preview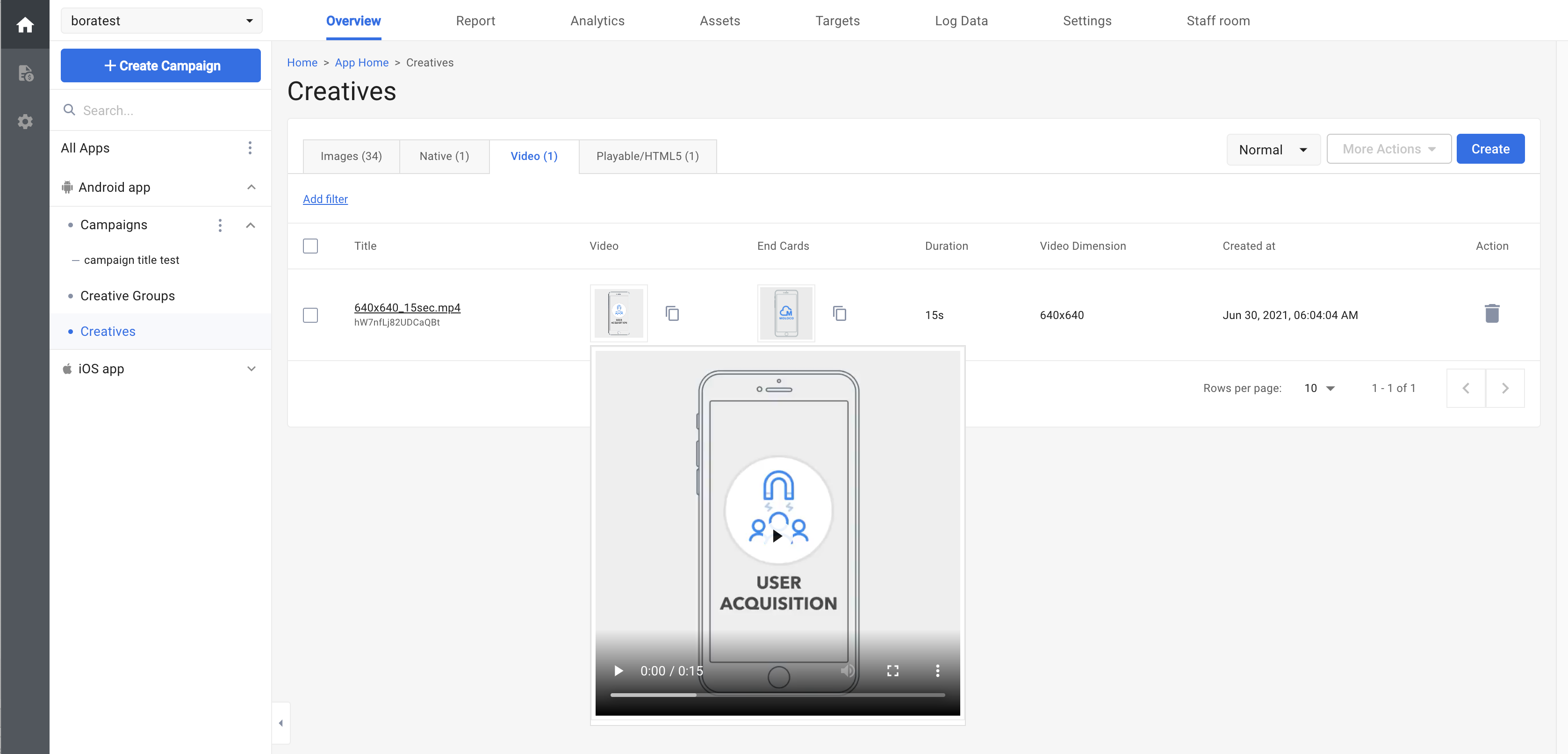 If you click on the video thumbnail in the creative section, you will be able to preview the video in an enlarged screen.
Our Moloco Cloud DSP team continues to strive to provide the best service with regular feature updates and improvements.
Thank you,
Moloco Cloud DSP Team