Moloco Cloud DSP Release Note
There has been an update of features for MOLOCO Cloud which has been released on March 03, 2021.
New Features
Creative Group Start / End Date Scheduling
You may now set a schedule (start and end date) on a creative group level.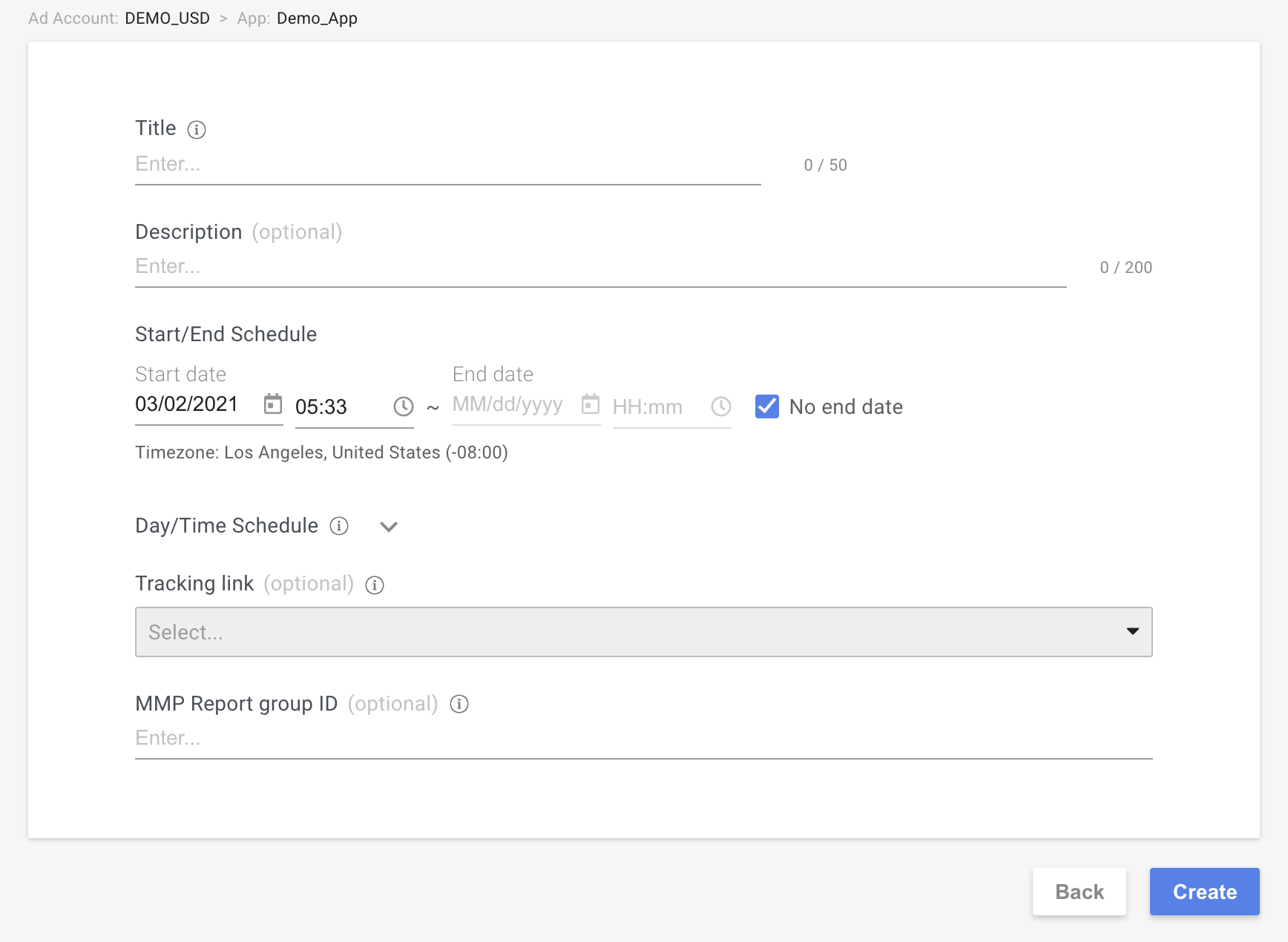 Updated Features
Campaign Final Review
There will be a final review to double check the campaign settings once a new campaign is created.
History of Deleted Entities
You will now be able to check the history of any deleted Creative Groups, Creatives, Tracking links or Targets.

Web Notification Link
If you click on a Web Notification, it will re-direct you to the page related to that specific notification.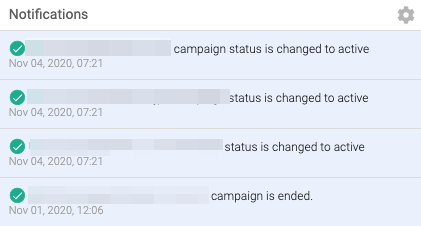 In App Event Campaign Launching Update
You will now be able to launch an In App Optimization campaign even if you have not received that postback event in the past 30 days as long as that postback event is currently being received when creating the campaign.
MOLOCO Cloud continues to strive to provide the best service with regular feature updates and improvements.
Thank you,
MOLOCO Cloud Team