Moloco Cloud DSP Release Note
There has been an update of features for MOLOCO Cloud which has been released on May 03, 2021.
Updated features
Report updates - Levels and Viewing periods
You can now check the performance related to Creative, Inventory, and Exchange Levels on Report.
Also, the maximum viewing period is extended to 180 days.

Log data schema updates - SKAN Conversion Level
You can now check SKAdnetwork Conversion Level data at Log data
Re-Engagement Campaign - Click optimization goal Bid Control Priority updates
You can now choose the bid control priority at Re-Engagement campaign - Click optimization goal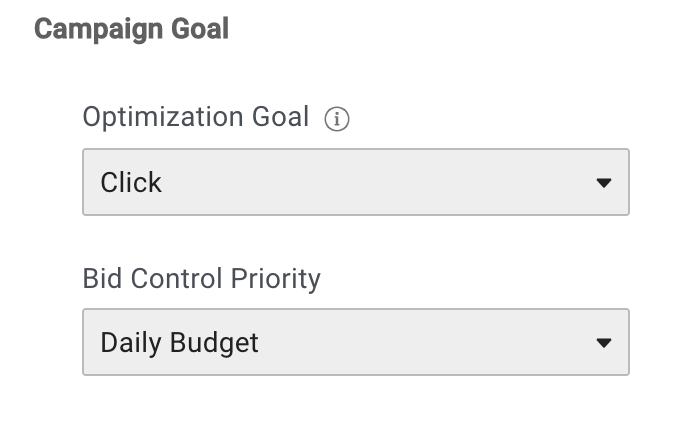 MOLOCO Cloud continues to strive to provide the best service with regular feature updates and improvements.
Thank you,
MOLOCO Cloud Team