Moloco Cloud DSP Release Note
There has been an update of features for MOLOCO Cloud which has been released on April 01, 2021.
New Features
SKAdNetwork Settings - iOS Install Optimization Campaign
You can now target SKAdNetwork traffic for all iOS install optimization campaigns.
You will only be able to target SKAdNetwork traffic under one ad account per workplace. You may register multiple apps under that specific ad account to set up SKAN campaigns for each app.
You can only create up to 5 campaigns targeting either All or SKAdNetwork Only traffic per app per country.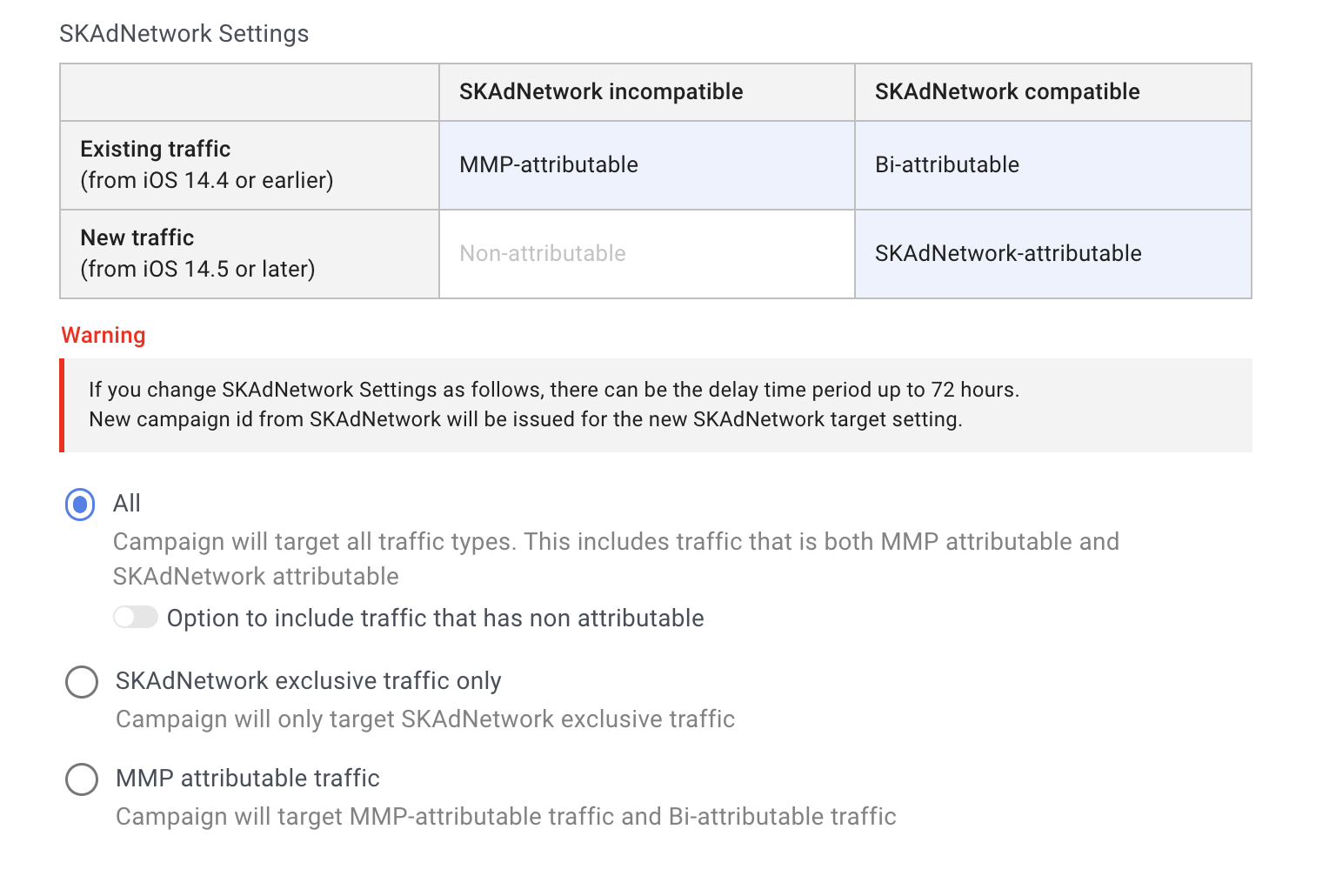 SKAdNetwork Analysis
SKAdNetwork reporting is now available to view the performance of each traffic type based on the SKAdNetwork Setting of the iOS app.

Location Targeting - USA, KOR
Geo targeting for USA, KOR regions are available in Custom Targets.
(Location estimation criteria: IP Address of Bid request)
Target range by country
US: State, City, Zip code
KOR: Special/metropolitan city, province, city, count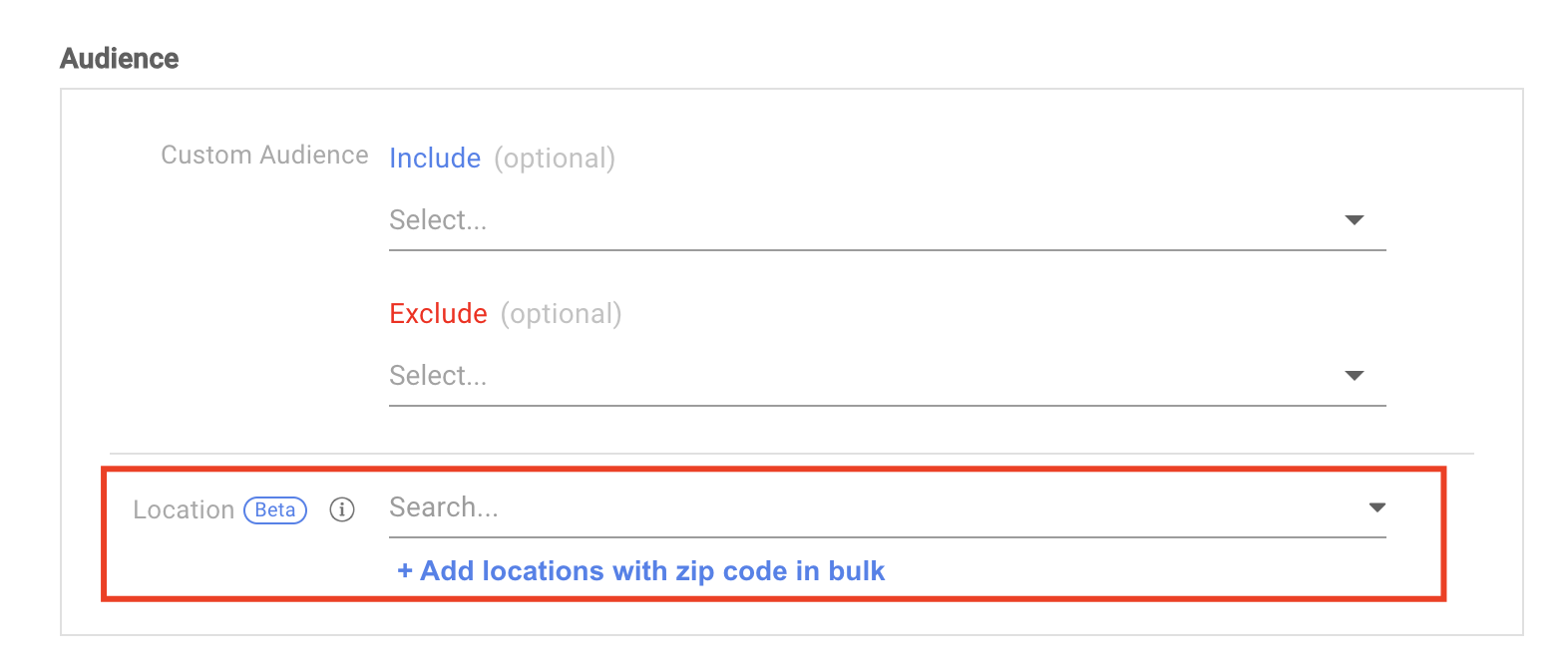 Dynamic Creatives
Dynamic Creative settings are now available.
Before being able to use Dynamic Creatives, we must integrate both the Postback and Catalog Feed.
For other details related to Dynamic Creative, please contact a Moloco representative.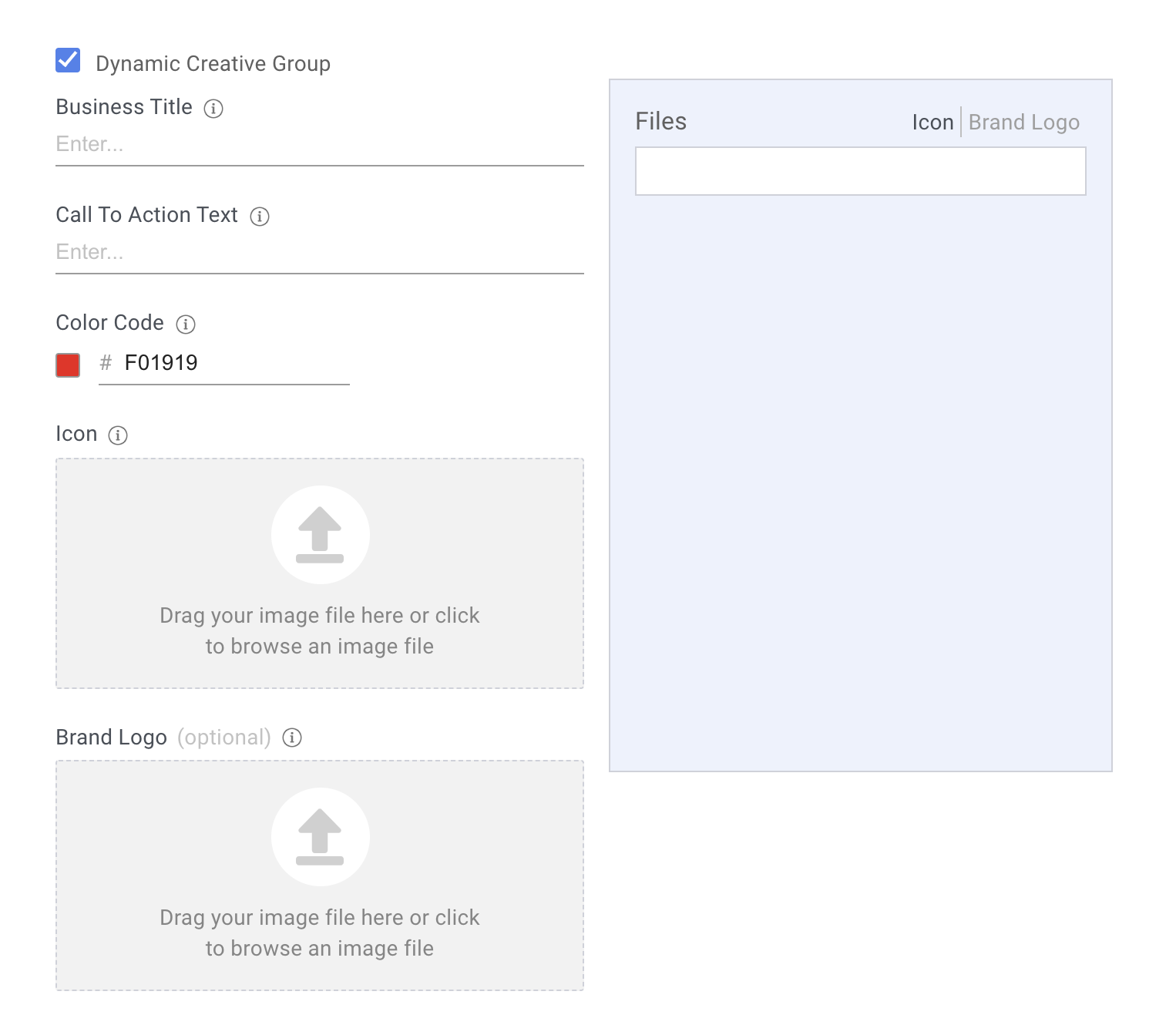 Updated Features
Campaign Status - "Paused" status added
Campaign status will now show as "Paused" when the on/off toggle switch is off

Filter applied to Report, Analytics CSV download file
When you filter the data in the Report or Analytics page and export the data, only the data that is filtered will be downloaded in the CSV file.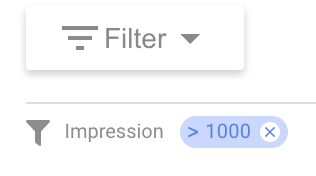 MOLOCO Cloud continues to strive to provide the best service with regular feature updates and improvements.
Thank you,
MOLOCO Cloud Team